The impact of the Apple iOS updates is still causing trouble to advertisers even months after its release. Most marketers already had an idea of having limited access to iOS data before the rollout. But even with weeks of planning, it wasn't enough to recuperate the underwhelming performance.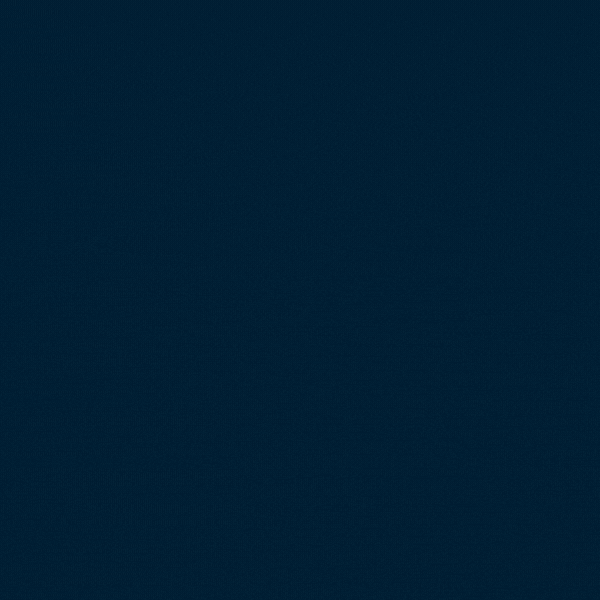 Related: Apple's iOS 14.5 Policy Updates & Perspectives

Ad revenue last Q3 has been a strong statement on how top social advertisers have been affected. Amounting to nearly $10 billion lost recorded by Snapchat, Facebook, Twitter, and YouTube due to the new privacy rules set by Apple.

Lotame's COO, Mike Woosley, explained how costly and inefficient retargeting an audience with iOS users opting out of App tracking transparency (ATT). He added, "Well, now to get 1,000 men, you have to show it to 2,000 people because all of a sudden you don't know who is a man and who is a woman." As confused as the campaigns are, advertisers scramble to find a patch to the ever-growing pains in running ads on Facebook. 

iOS Updates Effect To Advertisers That Are Hard To Ignore
Not all advertisers share the same perspective on how iOS updates will play out on their campaigns. According to a 2021 user acquisition report, more than 40 percent of advertisers did not change their strategy after Apple implemented IDFA.  
Related: iOS 14.5 Updates: Landscape of Facebook Ad Targeting and Measurement
Based on the observation of our data specialists, there have been misalignments on generated ad reports. Facebook's walled gardens continue to optimize based on native engagements. Ad results skew to the following:
For campaigns optimizing to basic Facebook and Instagram engagements – inclusive of Outbound Link Clicks, the data skews to iOS devices
For campaigns optimizing to a website event – even Landing Page Views, the data skews at times heavily to Android devices
For campaigns optimizing to Purchases – we've seen more spending and clicks reverting to iOS devices. However, Facebook won't show conversions by device type. The click data will be the guide.
Our partner advertisers who have been optimizing Facebook Pixels have seen the same results, that is, limited iOS data. Upon going through our data, our team saw more iOS users landing page engagement, 8:1 ratio, while Facebook tells a different story.

Related: Apple's iOS 14.5 Policy Updates & Perspectives
The data skew on Facebook ad results has been costly for advertisers. An influencer sales platform company mentioned that they experienced a 40% increase in customer acquisition cost with an insignificant increase in results.

Having a low iOS user opt-in rate, Statista.com reported 21% as of Sept 2021; Facebook's retarget optimization may not be as effective as before the update.

Navigating Facebook Ads After iOS Updates.
Now that iOS ad data is more difficult to access on Facebook, that doesn't necessitate a reason for advertisers to decrease ad spending on the platform. From a daily campaign result standpoint, we have seen the volatility and skewness of different ad objectives — CPM, CPV, CPC, and CPL.

With the help of Campaign Lab, Strike Social's proprietary tool, our team derived tactics in optimizing acquisition campaigns. Here are some strategies that you can implement as well:

Expect more Stable data on extended time frames. With Facebook having delayed attribution windows, instead of looking into daily ad performance, look into a much longer time frame. 
Trim down and prioritize conversion events. When setting up campaigns, focus on what matters most as advertisers can only see one event at a time.
Increase ad efficiency with the help of Google Analytics. Utilize the power of UTM parameters when advertising on Facebook. Google Analytics can help reveal missing data.
Erratic iOS update demands attention. Missing iOS data creates a significant skew in ad results. Closely monitoring works best instead of putting ads into auto-pilot.
Test and Re-align. Set a trial period where Facebook will find its way to optimize by itself. Re-align campaign objectives based on Facebook and Google Analytics reporting.
We understand that each campaign is unique, and the mentioned strategies may not work as expected. We recommend reaching out to our team to help you further with your campaigns affected by the Apple iOS security update.