Who we serve
Trusted by hundreds of top
global agencies and brands, our
experience in digital marketing
extends across multiple industry
verticals including B2B and B2C
companies.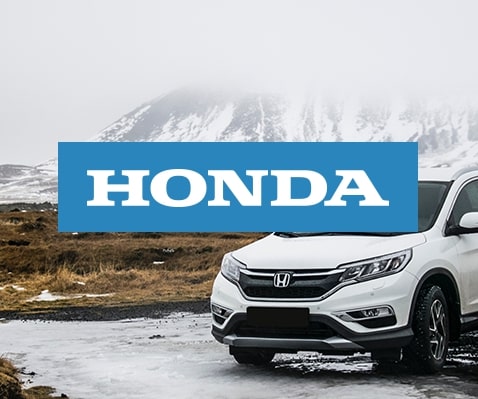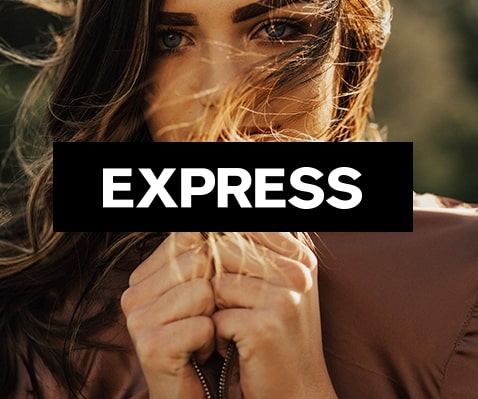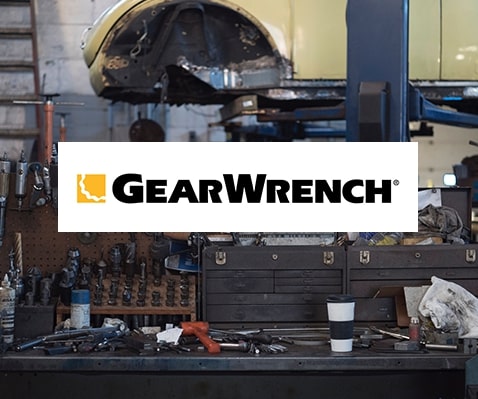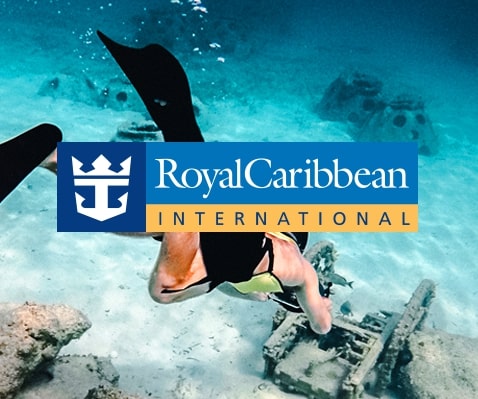 "Strike Social found a challenge in the
marketplace, specifically for YouTube advertising,
and built an incredibly powerful platform around
that market gap. They have approached the space
by listening first while pairing those open ears
with a product team that understands
execution and scale."
Price Glomski
Executive Vice President, Digital Strategy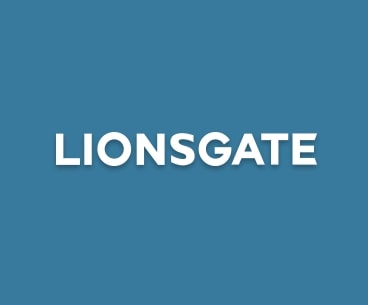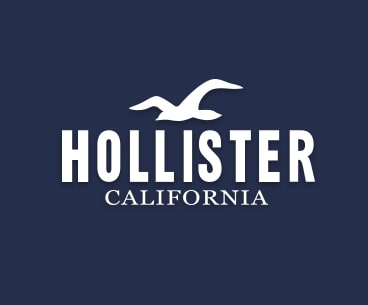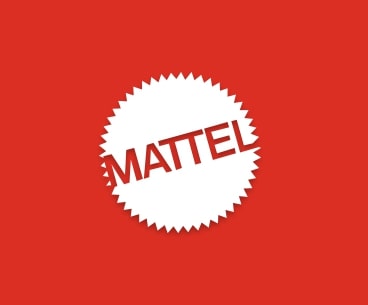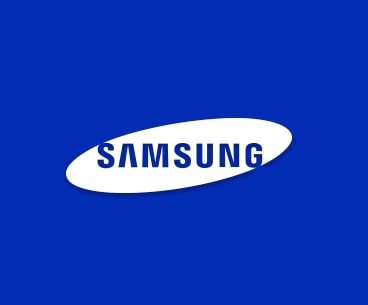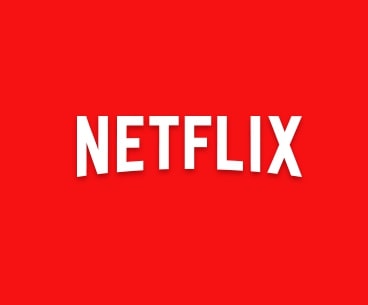 "I think of my Strike Social team as an extension
of mine. They are responsive, experts in what
they do, and I know I can count on them to help
identify insights and trends that might affect my
business. Based on every experience I've had with
them, Strike Social will continue to be my
partner moving forward."
Rachel Pawlow
Associate Media Director