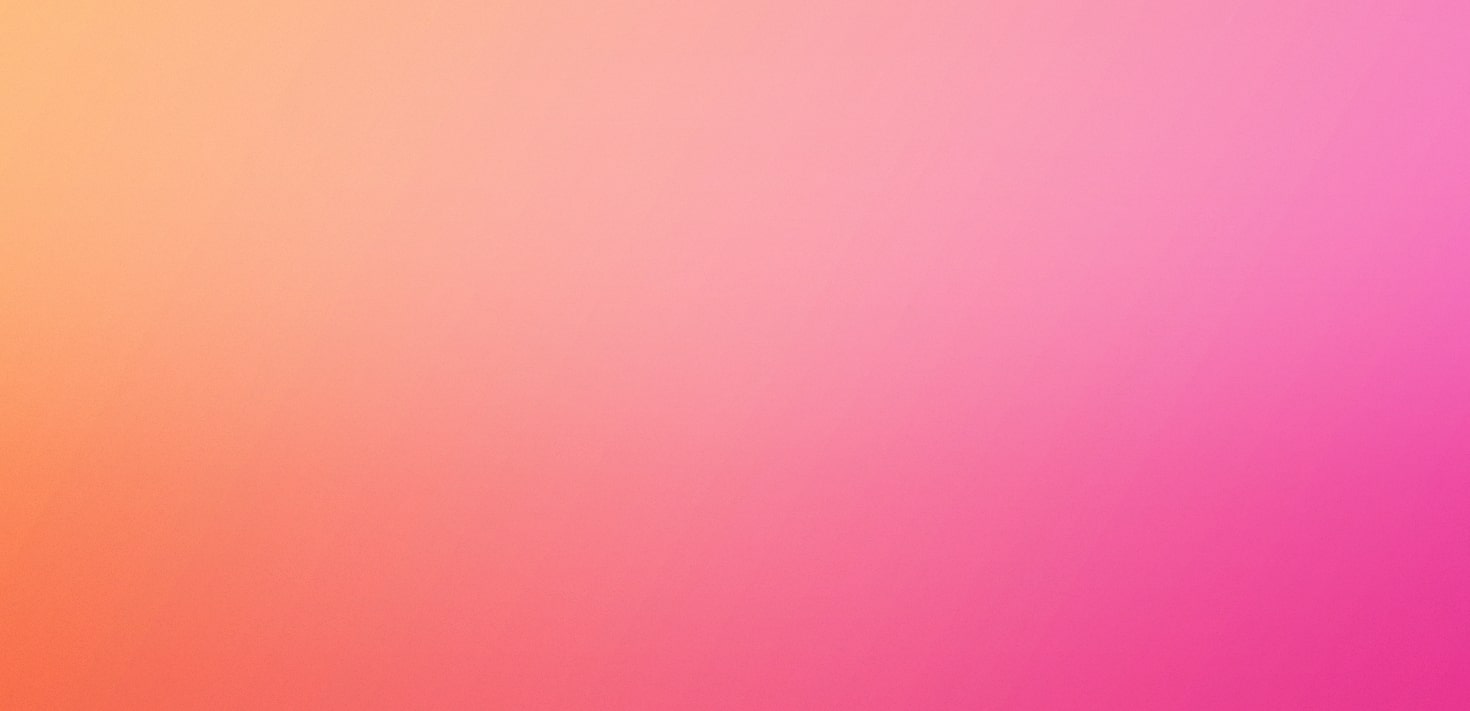 strike insights
Transform your
digital strategy
Industry benchmarks and expert advice to
rechannel your YouTube and paid social efforts.

Explore our data analytics to power your
campaigns and drive results.
---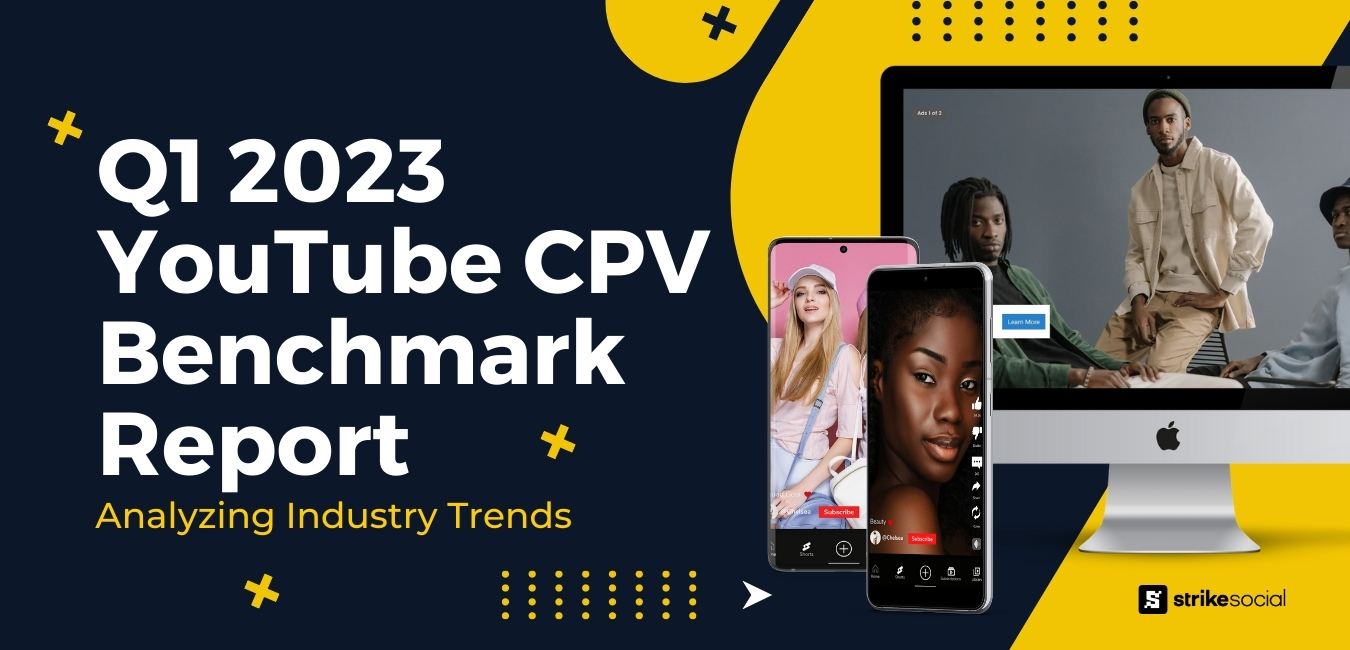 Discover 2023 Q1 CPV trends for YouTube advertising
Explore industry-specific view performance in YouTube TrueView Instream for Q1 2023.
Learn about the shift in CPV momentum over the last four quarters.
---
Uncover the latest YouTube Skippable campaign trends
The latest statistics on device trends that marketers should keep in mind
How the big screens helped advertisers leverage their ad campaigns
Examine different YouTube Skippable metrics, CPV, CPM, VR, and CVR for each industry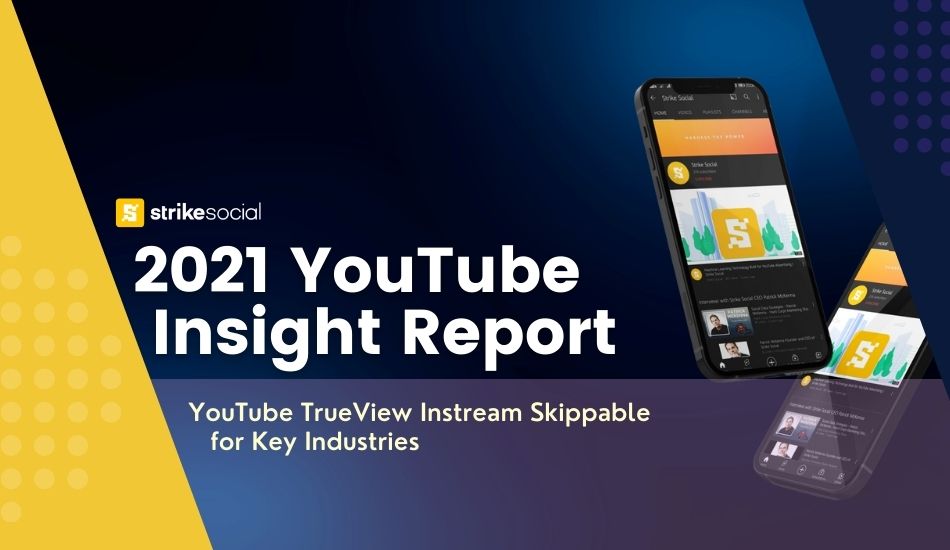 ---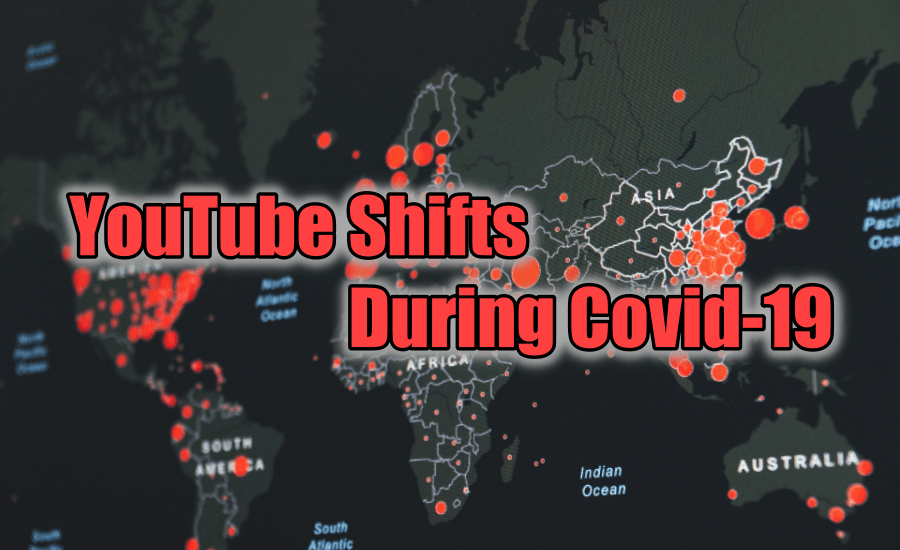 We'll Updated YouTube Shifts Throughout Covid
YouTube: Watchtime Explosion
YouTube: March Cost Per Views and CPM
YouTube: Where People Are Watching
Changing Consumption
Evolving Responsibility About Brand Safety
---
Stand out on the world's premier video platform
How you stack up against your competitors by view rate and cost
The latest demographic, seasonality and device trends to consider
New ways to think about targeting and testing your audience
---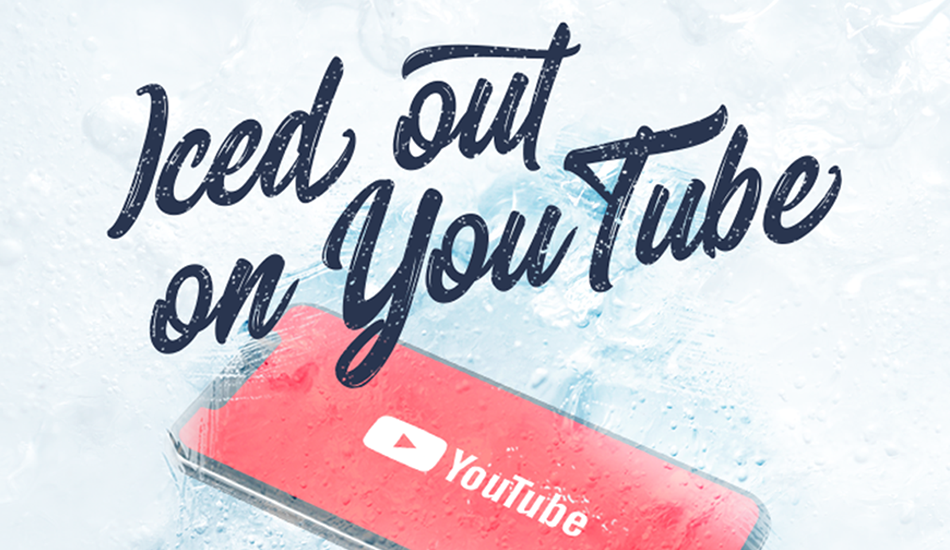 The audience advertisers miss during the holidays
How advertisers distribute budgets across parents and non-parents
Adult spending habits and seasonal trends to consider
A definitive action plan for the most holiday impact