Best in class solutions
A trusted leader in
YouTube advertising
Using successful historical insights and the latest
technology, we offer enterprise-level solutions to
help our customers succeed on YouTube and
Connected TV advertising.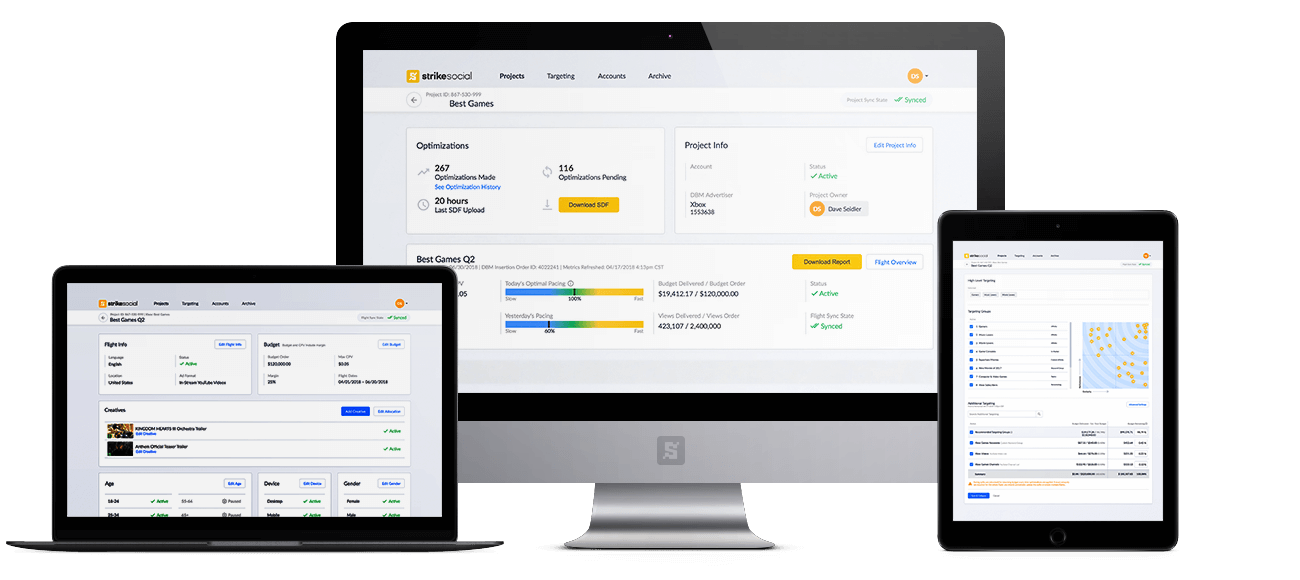 Advertising relevancy
Uninterrupted optimization
Maximize your media plan with our
proprietary technology that forecasts and
monitors outcomes using years of
machine learning, audiences, and data.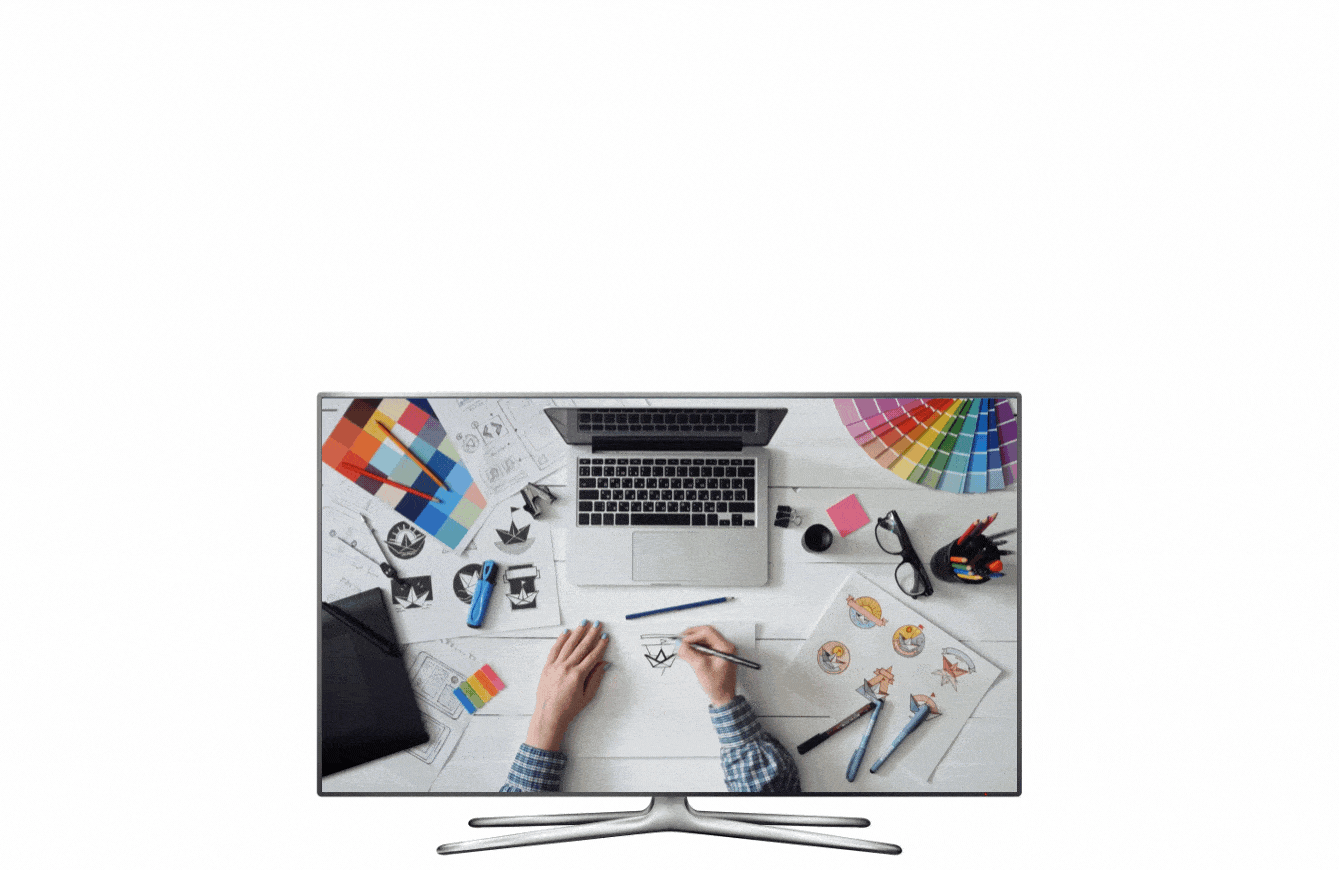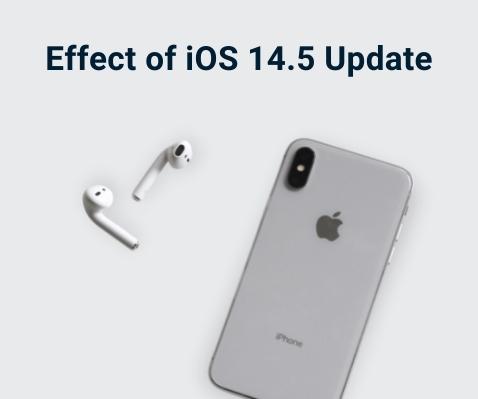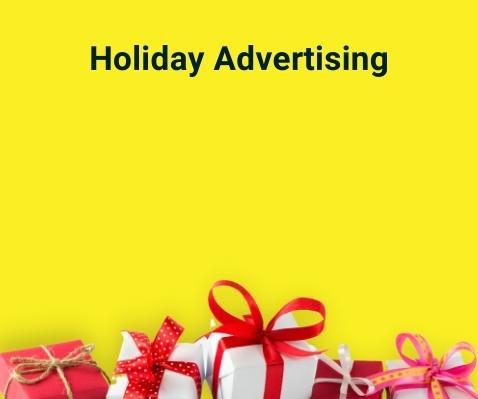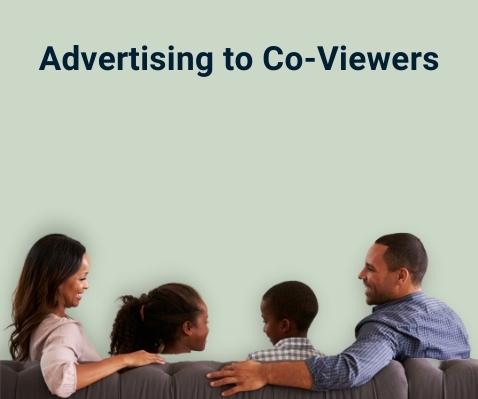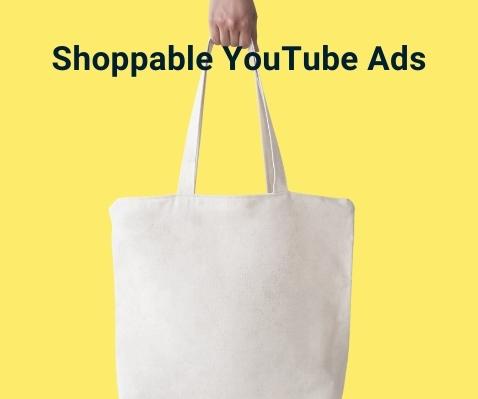 Thank you for subscribing!